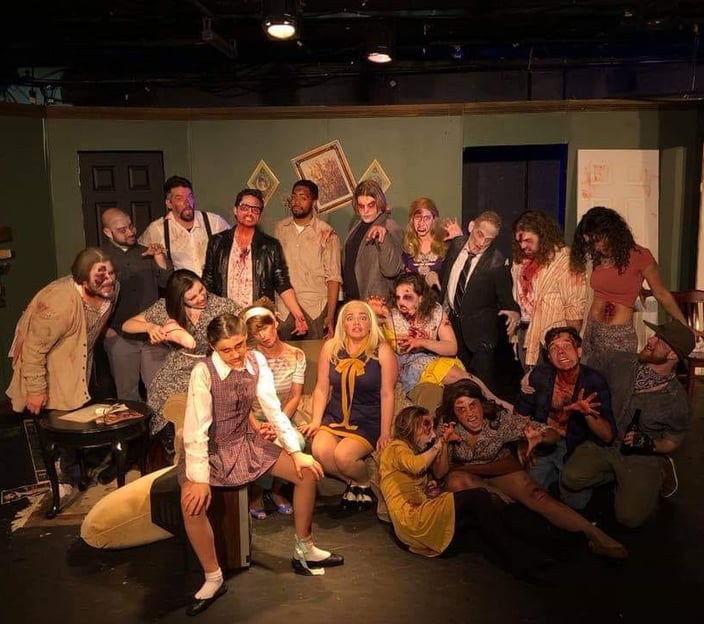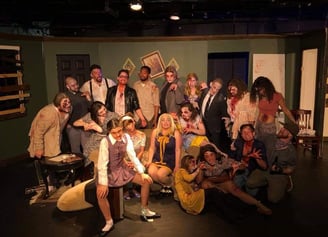 We create emotionally, intellectually, and physically gripping theatrical productions, giving audiences an unforgettable experience. We also produce a wide array of other performance artworks including, but not limited to Sketch Comedy, Film and TV, Web Production, Drag Performances, and Live Music. We were formed in 2018 and have since created a niche community of rebel and vagabond actors, directors, designers, writers and performance artists that support and help each other grow.
We like the weird shit.
Come join the rebellion.
Night of the Living Dead: Live!
October 2018
Outta Bounds Productions is fiscally sponsored by Fractured Atlas, a 501(c)(3) public charity that helps artists and arts organizations raise money from charitable sources. Contributions for the purposes of Outta Bounds Productions are tax-deductible to the extent permitted by law.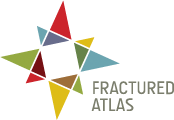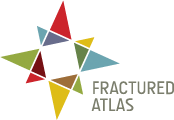 WE CANNOT DO IT WITHOUT YOU!